Description
Add a bit of brightness to the morning routine with one of our high quality, dishwasher and microwave safe classic mugs featuring any design or phrase you can imagine on a white base. This classic white mug is made from quality ceramic, sports a comfortable handle, and comes in your choice of 11oz or 15oz.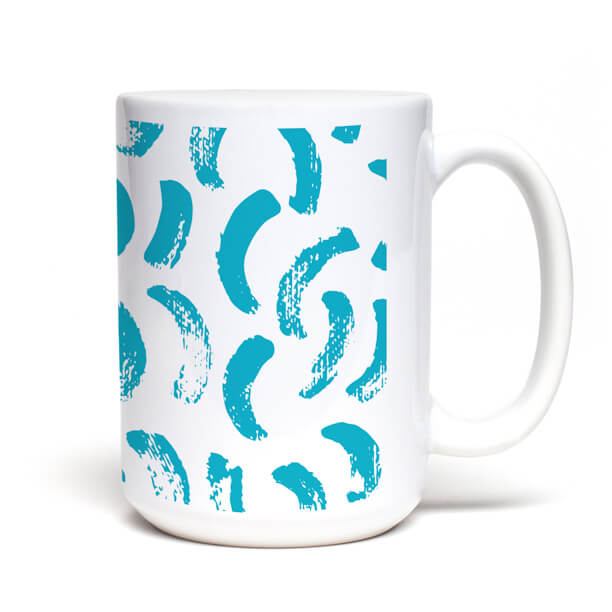 Our products usually ship within 5-7 BUSINESS days (Custom products will be from 5-10 business days). Once your order has shipped, you will receive a shipping confirmation via email with a tracking number.
We do not accept returns or exchanges unless the item you purchased is proven to be defective. If you receive a defective item, please contact us at support@trendingcanvas.com with details of the product and the defect and we will determine a workable solution.
Learn more here:
https://trendingcanvas.com/pages/refund-policy